Our top 5 UK mud races for 2016
Thinking of taking on one of the UK's many obstacle mud races this year? Take a look at our top 5. P.s. don't forget your ProBalm.
Tough Mudder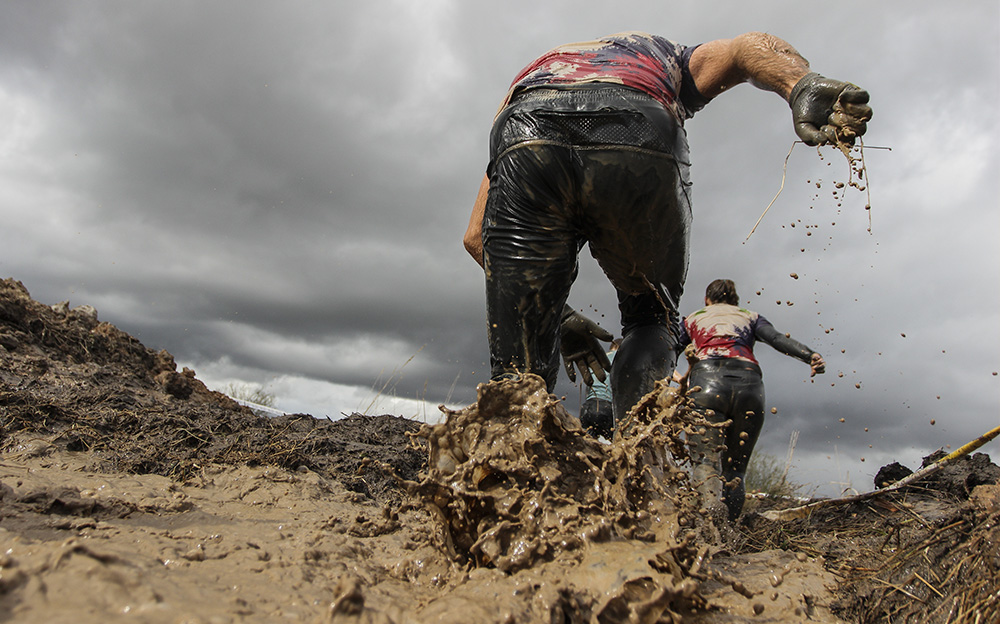 Electrocution? Check. Heights? Check. Freezing cold water? Check. Sounds fun doesn't it? Add in the obvious copious amounts of mud and you have Tough Mudder, one of the world's most popular muddy obstacle course style races.
Don't worry if you're not spending every waking hour in the gym, you can even download a training plan from their website here, to help you get started. As with most of these races, the main emphasis is working together to finish the course… watch out for team ProBalm at the Yorkshire course on August 6th this year.
Total Warrior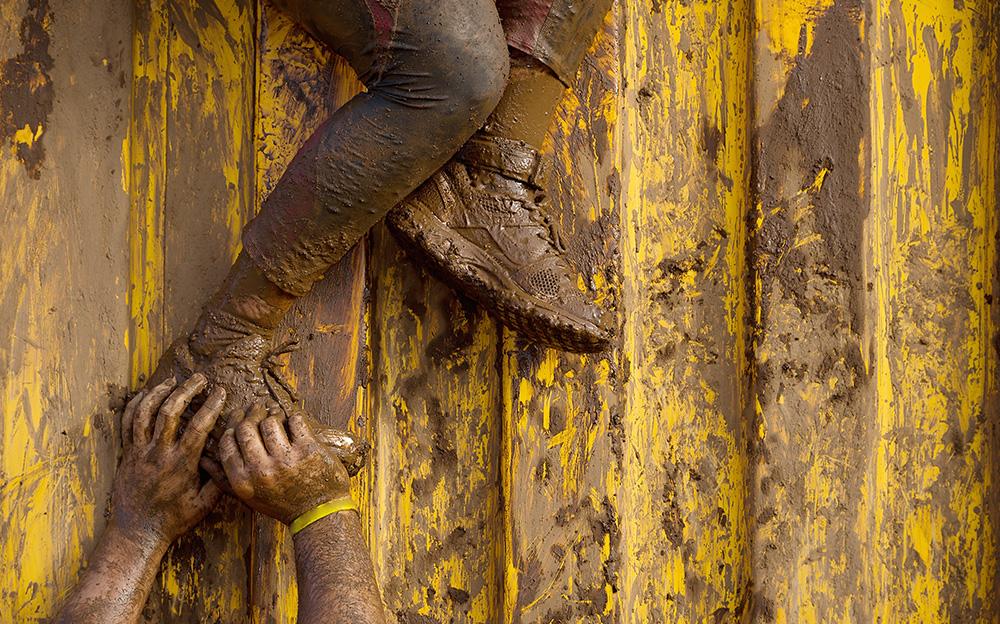 Choose a distance between 10k and 10 miles for Total Warrior in either Leeds, the Lake District or Edinburgh, add in the obligatory mud and obstacles and you have your race.
This is a timed race, get your competitive head on and be the first team to get your medal and t-shirt at the finish line. Take a look here for everything you need to know about total Warrior.
Spartan Race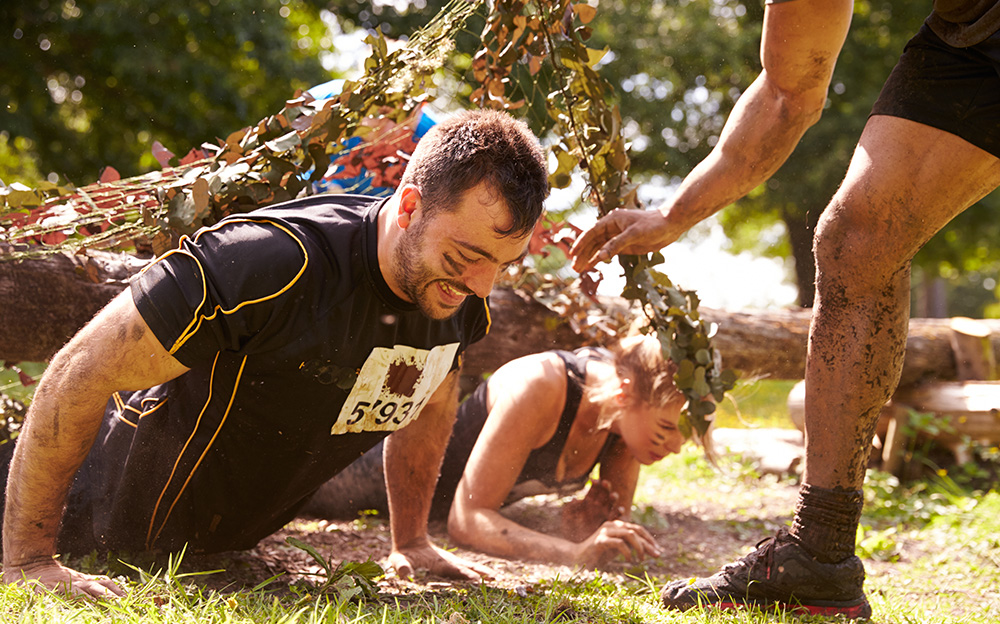 Offering 3 distances (5k, 12k & 20k), plus a junior 2.5k race, Spartan race offers events for everyone from complete beginners to veteran obstacle racers (or the 'beasts' as they refer to them). Fail an obstacle and do 30 burpees (sorry, they're the rules), but you do get a free beer at the finish line! Similarly to Tough Mudder, they offer a 30 day training plan, so there are no excuse not to cross the finish line.
To find your nearest race and register, take a look here
Tough Guy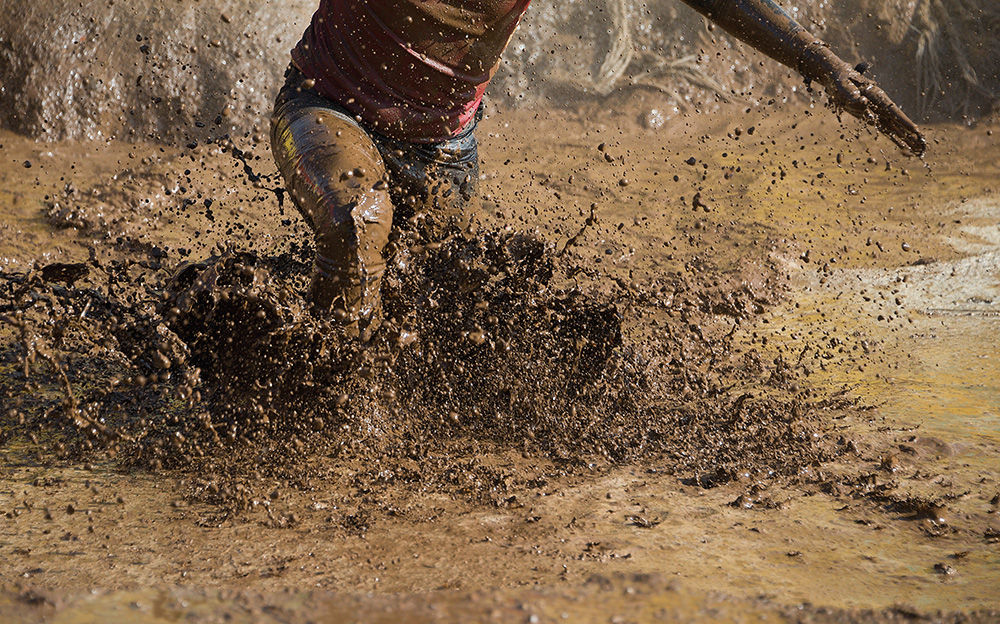 The original and the best? That opinion's up to you. Brave the 8 mile course that's so tough it makes grown men cry but be quick – Tough Guy has a time limit and no stragglers policy. Think you're tough enough? Try their more recent Nettle Warrior featuring everything Tough Guy has to offer plus chest high stinging nettles and high temperatures – (sunburn and nettle stings aren't exactly a dream combination).
You can find all the information for Tough Guy and Nettle Warrior here
Wolf Run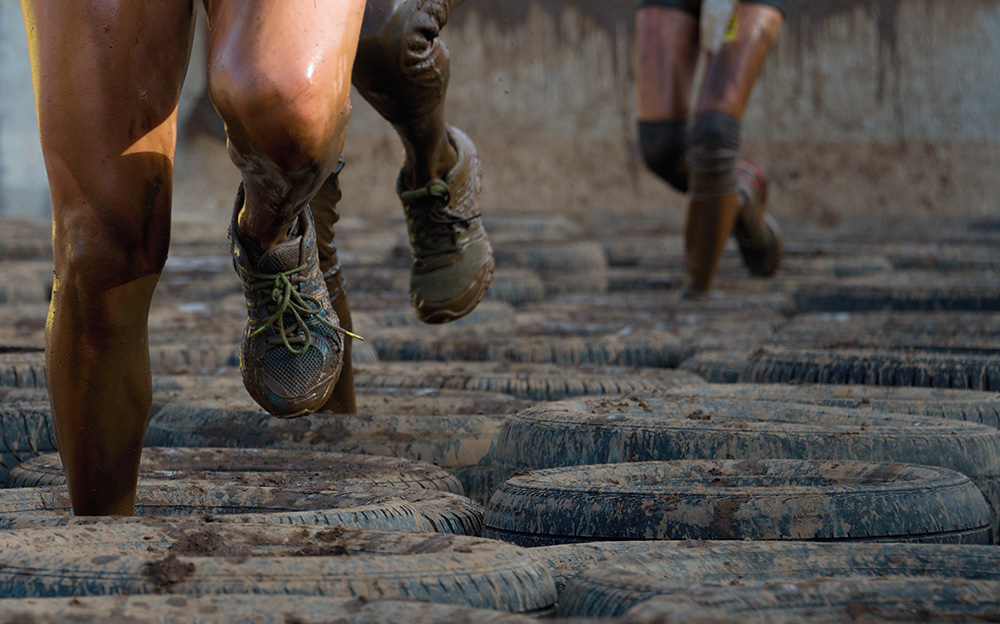 Winner of 'Best Obstacle Run 2016; Wolf Run combines mud runs, obstacle runs and trail runs into one course. Perfect for the first timers and the less competitive (this one isn't timed) – think great obstacles, lots of mud, and of course plenty of fun.
You've just missed out on their spring event, but take a look here for their upcoming Summer, Autumn and Winter Wolf Run's here 
If you're thinking about entering this year, why not snap yourself at the finish line with your ProBalm (you'll need it) and tag @TeamProBalm on Instagram or @Pro_Balm on Twitter.