Healthy treats to curb your Bake Off addiction
If, like us, your Wednesday nights are complete at the sight of that big white tent, baked goods galore and Mary Berry and Paul Hollywood, then you'll understand the ever growing struggle of resisting the temptation of reaching for the sweet drawer.
However, opting for a healthier diet doesn't mean you have to miss out on sweet treats!
We've provided a list, of in our opinion, the best healthy alternative treats that you can make from scratch that are sure to curb your sweet tooth for the bake off and beyond:
Healthy 5 Minute Mango Sorbet: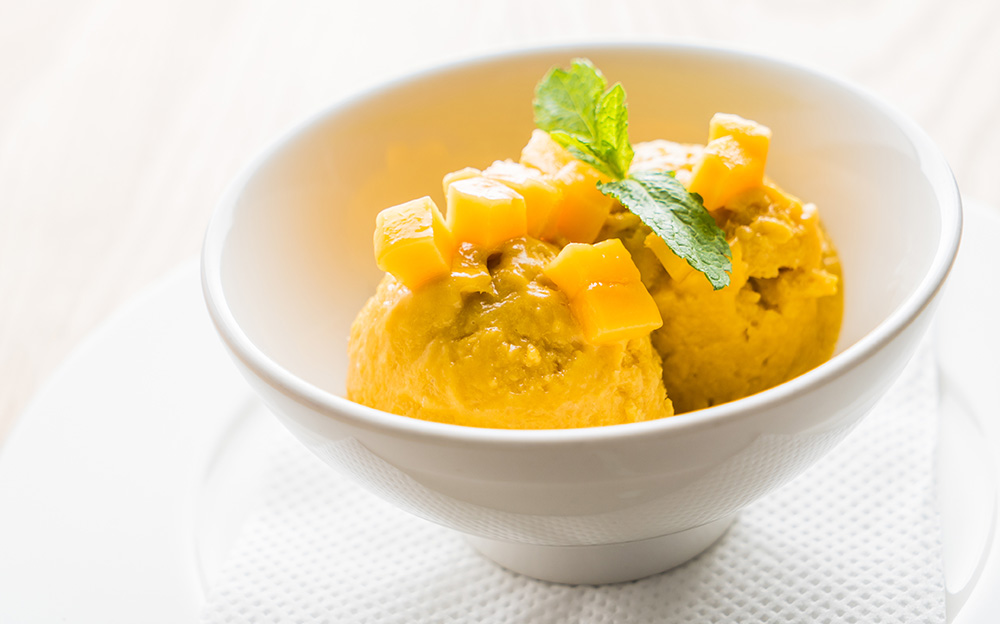 Typically, sorbet has two main ingredients – fruit and sugar. The lack of dairy presents it as a low fat option, however, others suggest it can go one further and replace the sugar element to make a super healthy, low-fat treat you can eat whenever you want.
This quick easy sorbet created by Perry's Plate uses mango chunks along with almond or coconut milk and will satisfy your sweet-tooth in five minutes.
Find out more here.
Double Chocolate Protein Mug Cake.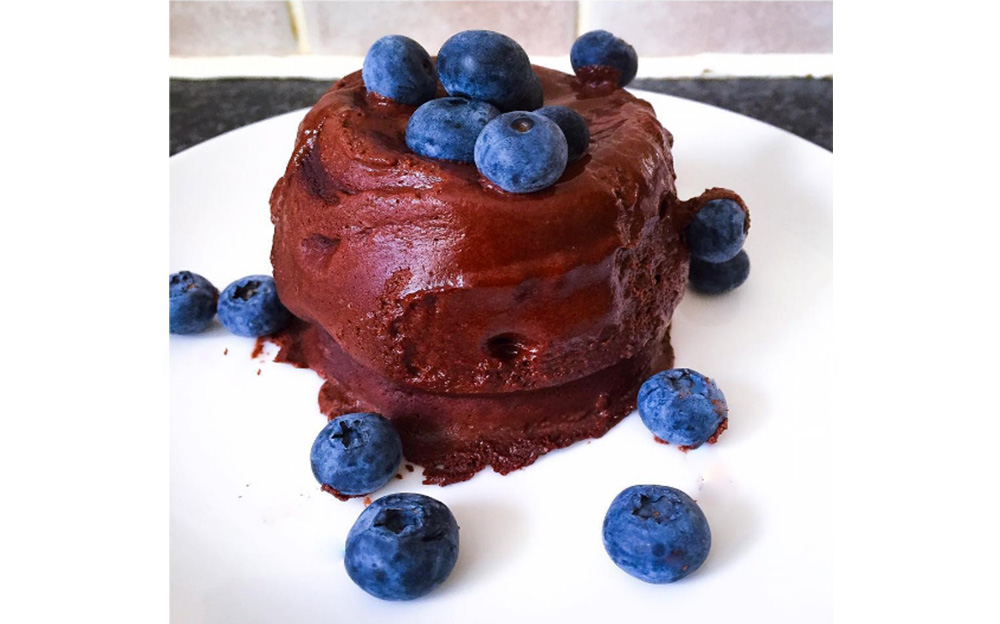 Img @hfpFitness
This simple, quick recipe by @hfpfitness is the epitome of getting a 'quick fix'.
All you need:
1 Scoop Chocolate

@musclemousseuk

1 Egg

1 tbsp Cacao

2 Tbsp Almond Milk

Put in the microwave for 30 seconds and Voila!
For extra sweetness add your own fruit and berries!
Chocolate Orange Bar with Clementines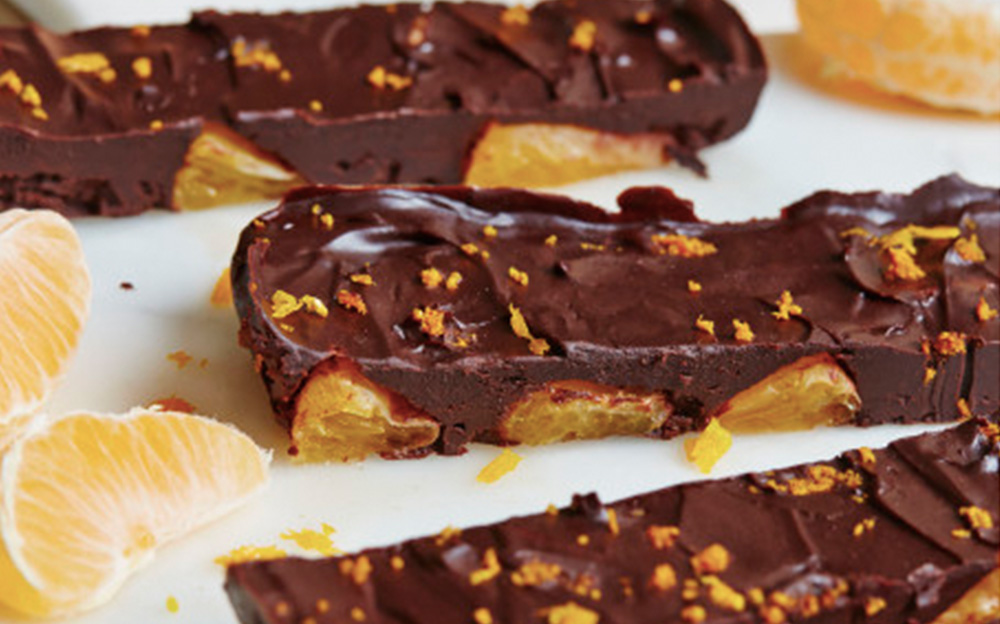 Image Hemsley and Hemsley
This quick and easy recipe is a Hemsley and Hemsley favourite.
Suitable for vegans, it combines fresh and juicy clementine segments encased in coconut oil chocolate which is infused with vanilla and orange extract.
Find out more here.
No time to bake? We've got you covered.
If baking isn't your forte fear not, we've included the healthy alternatives you can buy ready made that taste just as good:
A guilt-free, high protein snack that has 80% less sugar and 70% less fat than the standard supermarket cookie.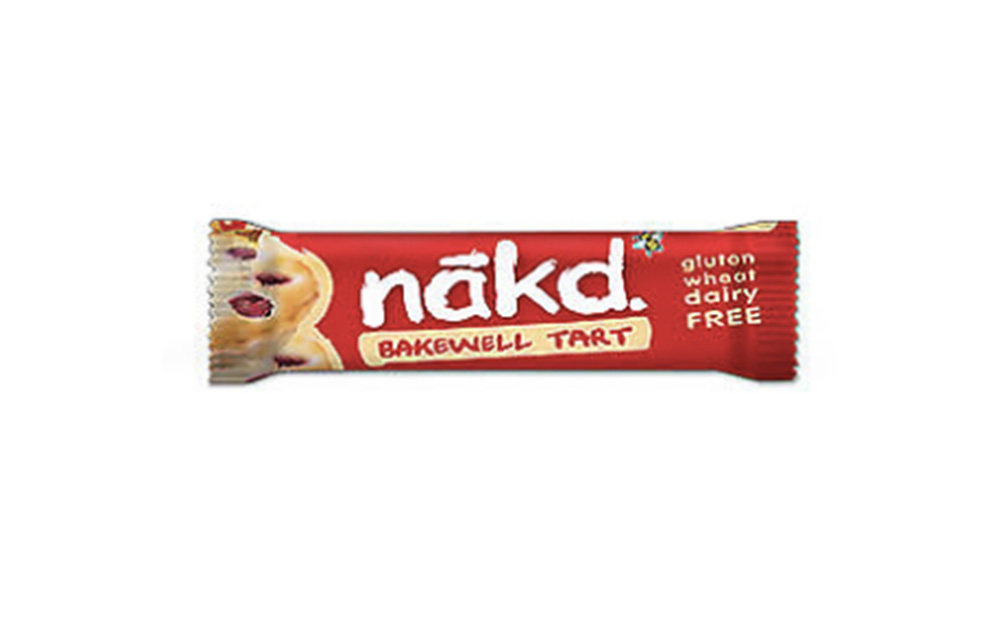 Available in an assortment of flavours – made from just raw fruits and nuts, they contain 100% natural ingredients with no added sugars or syrups.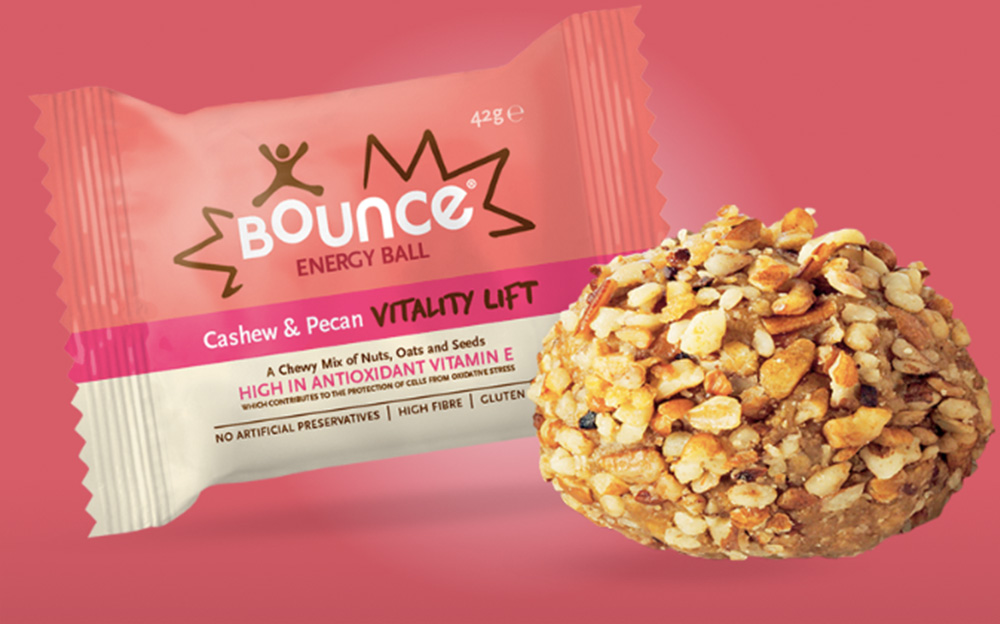 An amazingly convenient and tasty way to nourish your body, satisfy your hunger and sustain your energy, available in an assortment of flavours for every mood.