Don't slow down this Autumn…
Summer might now be firmly behind us but that doesn't mean you need to slow down. With the climbing season coming to an end, now is the perfect time to up your action sport game before the chill of winter sets in. Whether you're interested in trying something new or are already a seasoned pro, grab your ProBalm Puck and give some of these autumn action sports a try.
Traversing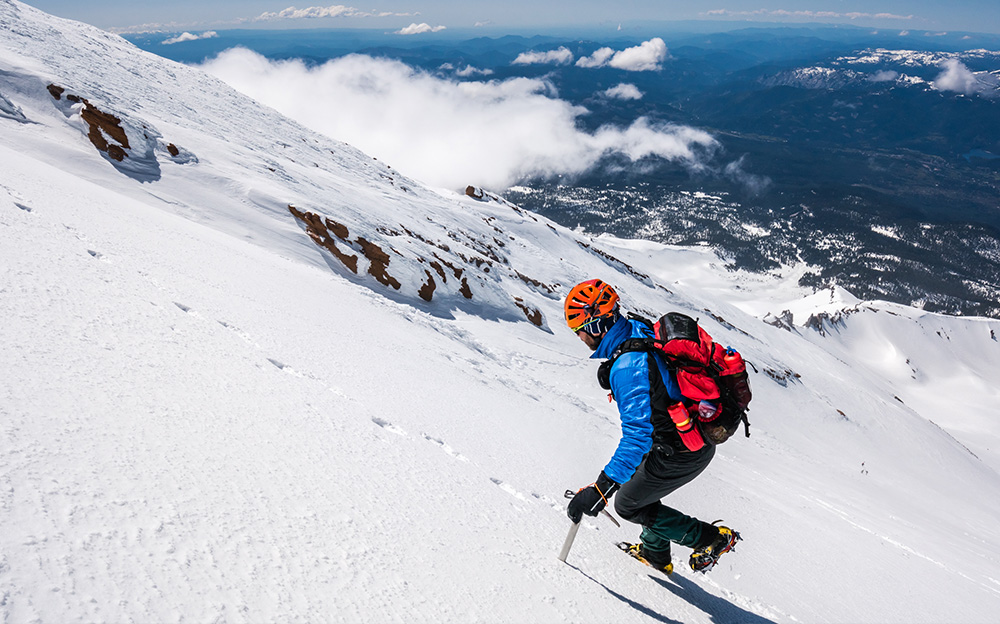 There's not quite enough snow on the ground for the ski season to be in full swing but that doesn't mean you can't enjoy the winter sport resorts. Traversing in the snow is a great way to immerse yourself in the scenery while getting your extreme sport fix. Head out across snow covered mountain ridges and hill sides all the while negotiating revines and delicate underfoot terrain. Pro tip: pack a ProBalm Stik to prevent lips cracking and protect skin from the autumn sun.
Mountain biking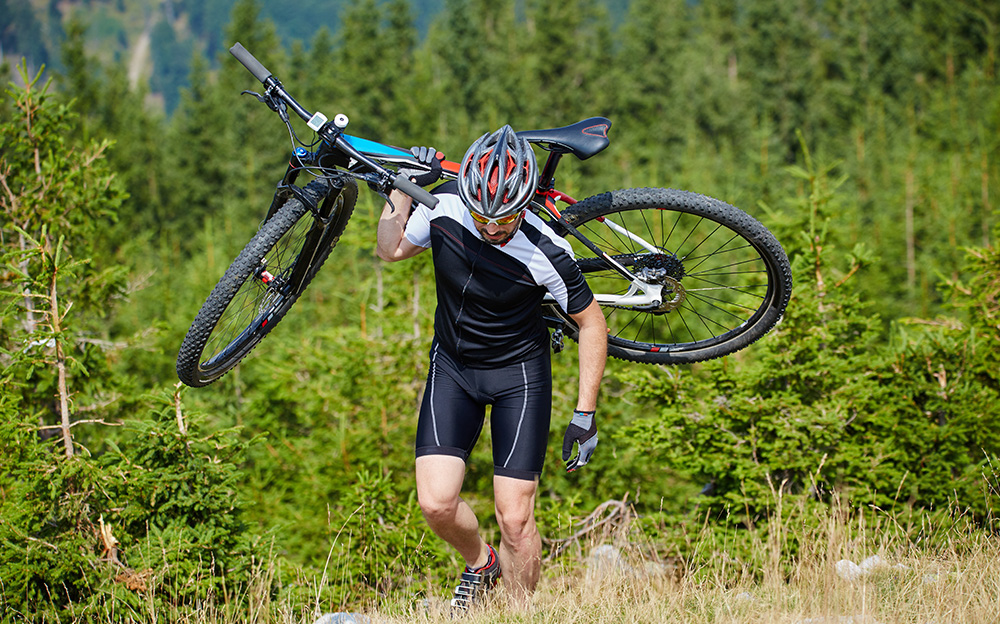 There are few things better than heading out for a day of biking in the autumn months. Free from the overbearing heat of summer or the chill factor of mid winter, autumn provides the perfect setting for heading out along leafy lanes or muddy tracks. Sites like More Dirt are great for finding the perfect route at home or abroad, as well as upcoming events and all the latest news.
Caving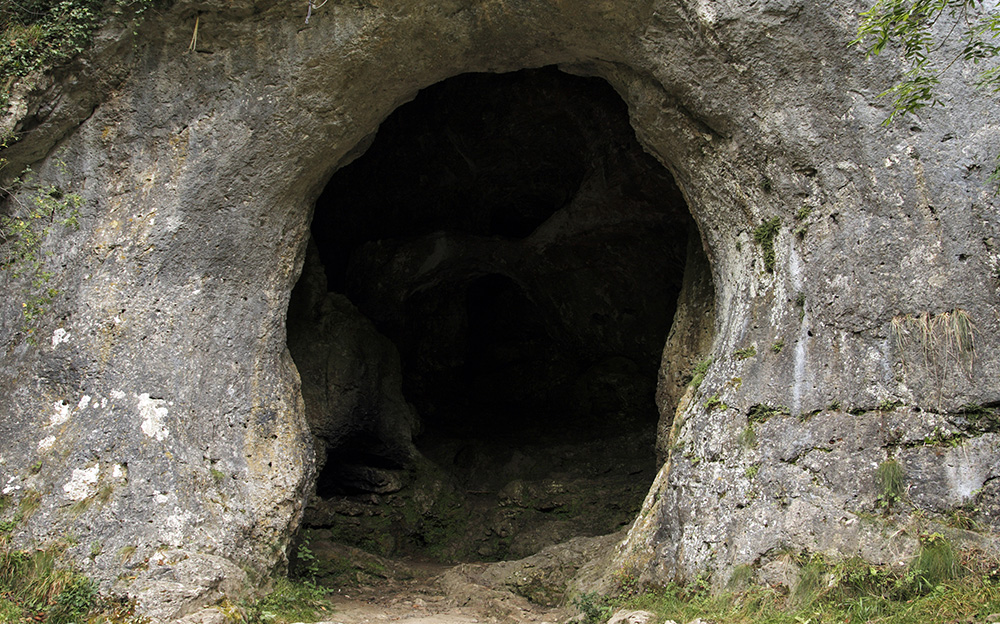 Caving can be done at any time of the year but considering that most caves are tucked away in forests and fields, the setting of autumn really takes this to the next level! There are loads of great caving clubs in Britain and the British Caving Association can point you in the right direction. Pro tip: We suggests newbies start off with 'show caves' such as White Scar before disappearing into a random hillside crack.
Via Ferrata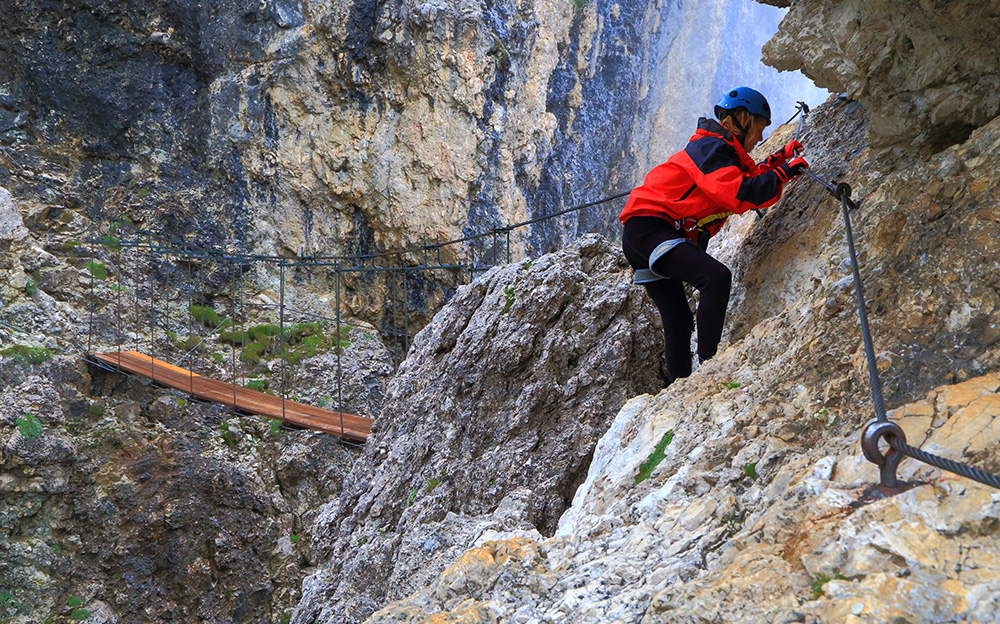 Literally meaning 'iron road', via ferrata encompasses any mountain route where iron cables or footholds (steps) help climbers on their way. This is perfect for anyone with a desire to climb but who hasn't managed to master the necessary skills… yet! Sites can be found across the UK and most notably in the Lakes, but there are also spectacular routes all across Europe. Autumn is a great time to give this sport a try with the temperate conditions and spectacular views.
Mountainboarding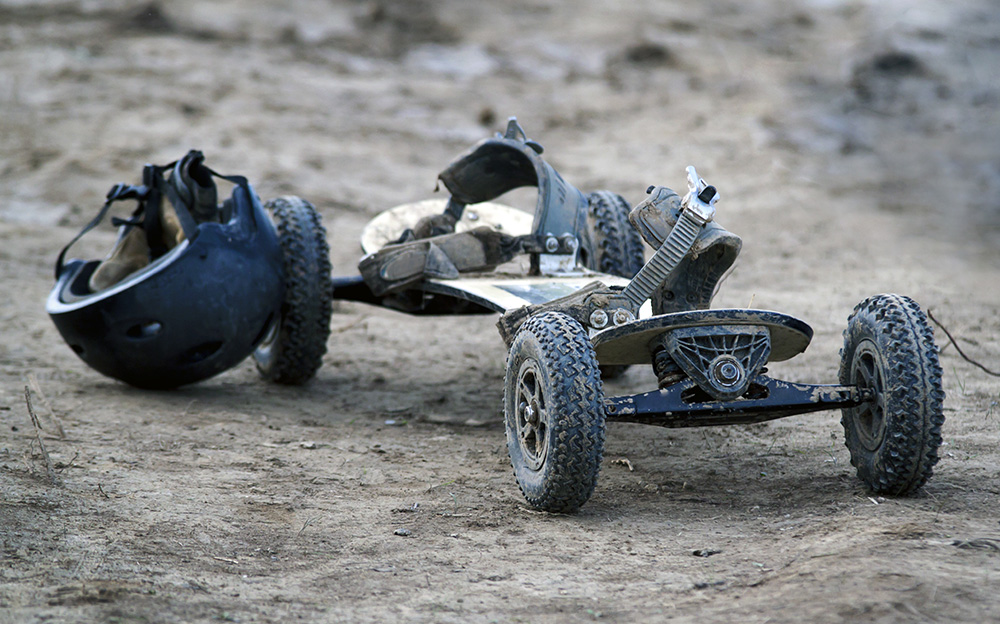 The perfect sport for snowboarders getting itchy feet as they wait for the winter season to properly take off. A cross between snowboarding and skateboarding, feet are strapped to the board which carries you down the mountain on a set of off road wheels. A serious thrill but remember there's no soft landing if you fall. Luckily we have just the thing to make sure grazed hands, knees and a variety of other body parts don't slow you down!
Fancy giving some of these autumn action sports a try? Get ProBalm in your bag and make sure you're always ready for one more run.